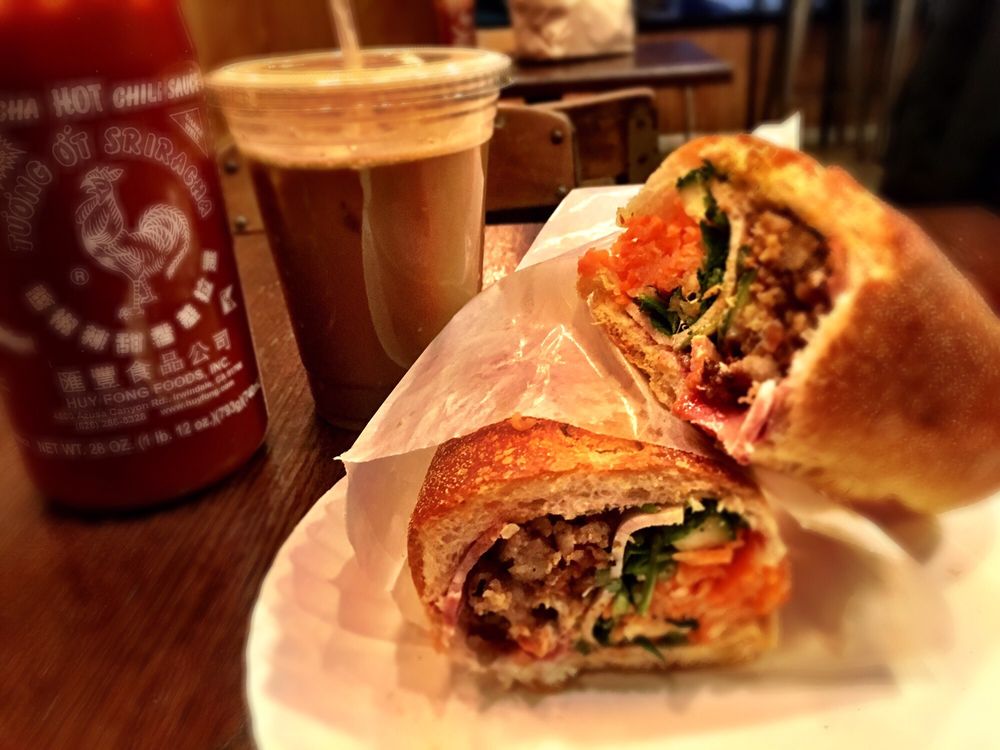 Welcome
Welcome to Banhmigos! We are located at 92 Court St. Brooklyn, NY, 11201. We are pleased to serve our community for many years and look forward to seeing you all again and again. Thank you!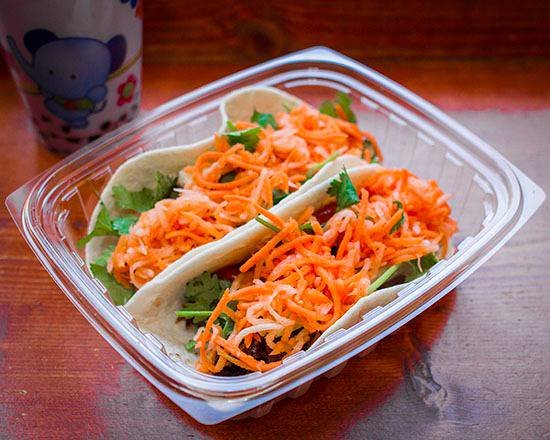 Fresh Ingredients
Everything we serve is prepared fresh daily using only the finest ingredients. We thrive on serving only the best and most delicious food to all of our customers. Our mission is to always deliver the best food and service.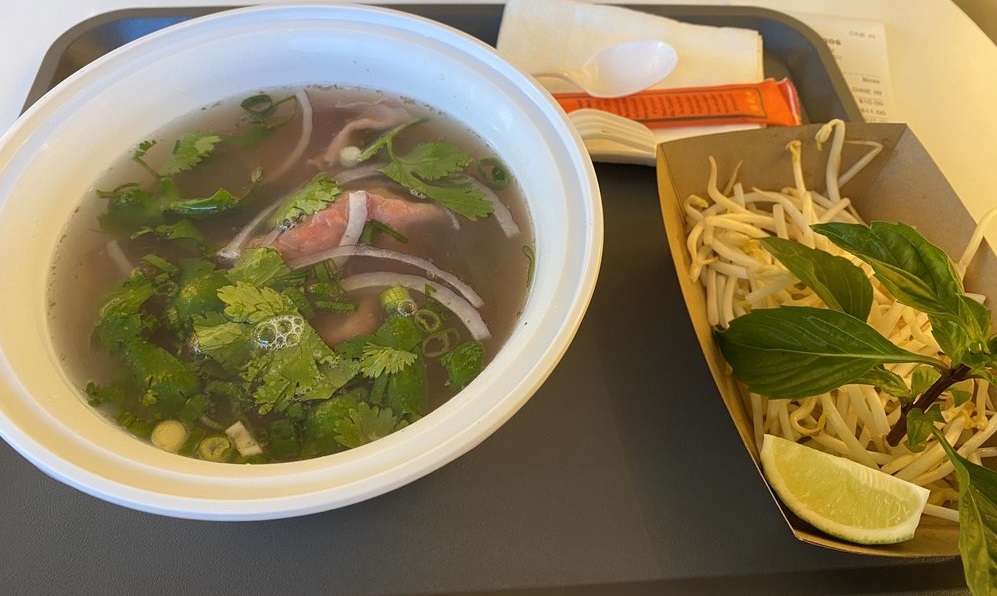 Our Menu
Our menu of Vietnamese delights ensures that you will always have something delicious to choose. From our sandwiches to our rolls, salads, Pho & much much more. Our goal is to always serve only the best to all of our customers.
This place rocks Whenever Im in the mood for a Vietnamese sandwich I come running here and they never dissapoint.
Come here about twice a week during lunch and always a great experience. The food is very good.
Love their Banhmi Sandwiches. Full of flavor and always hits the spot
Subscribe to EXCLUSIVE DEALS
Subscribe for Email and/or Subscribe for SMS phone
Contact & Hours
Opening Hours
Sunday: 11:30 am - 08:15 pmMonday: 11:30 am - 08:15 pmTuesday: 11:30 am - 08:15 pmWednesday: 11:30 am - 08:15 pmThursday: 11:30 am - 08:15 pmFriday: 11:30 am - 08:15 pmSaturday: 11:30 am - 08:15 pm
Contact
Tel: 929-337-6188
92 Court Street,Brooklyn, NY, 11201